Jim Ramón's History and Experience
Since Attorney Jim Ramón graduated law school in 1992, he has been a proven leader. Because he has experience as a prosecutor, he has a unique ability to assist clients who are facing criminal charges. Jim understands that those who are facing criminal charges often face challenges that must be addressed head on including jail time, steep fines and potential loss of employment. This is one of the reasons he is so committed to stridently defending those facing charges.
We all understand that dealing with family issues is never easy. The ending of a marriage is difficult for everyone and there are often difficult issues to deal with including custody of children, division of property and maintenance payments. I have committed my family law practice to handling each case individually because I understand that a cookie-cutter approach cannot work since each situation is different.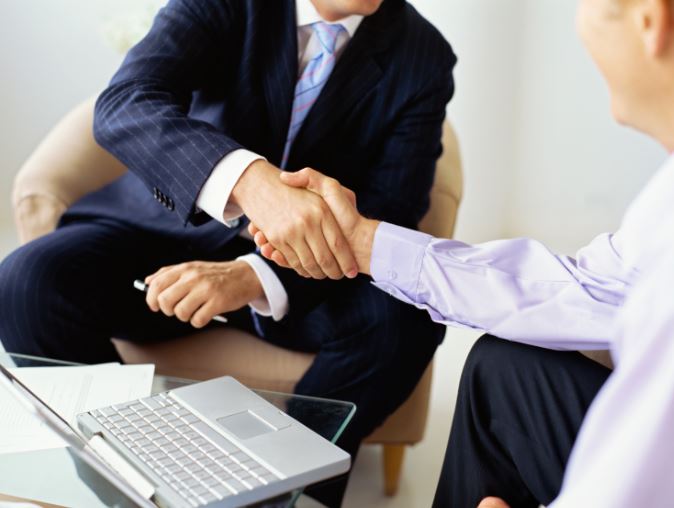 Meeting the needs of South Texas and Rio Grande Valley residents
Small businesses have unique legal needs including help with business formation, business disputes and protection of the assets of the owner. I understand the unique challenges facing small business owners and will work tirelessly to help you structure your business in a manner that maximizes the potential for your business.
When you are injured because another person has been negligent, you have the right to file a suit to recover financially. While no amount of money will ever wipe away the accident, you should not have to suffer financially when someone else is negligent.
Regardless of the legal challenges you are facing, you can count on Jim Ramón to stand by your side and fight for you. You have an advocate who will do everything in his power to minimize the time you spend fighting for your legal rights. Call Ramón Law Firm today at and you will understand how we have developed a reputation for providing strong, ethical legal services.
Contact our office at (956) 627-3070 or fill out the form provided for a prompt response. Let us handle your legal needs with over two decades of experience and knowledge. You can also visit us on our facebook page.