The Simplest Choice for Complex Litigation Cases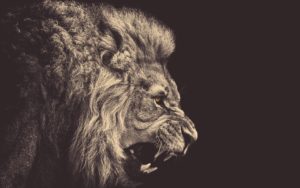 "It's no secret that a strong trial attorney can bring a significant advantage to all cases. When you make the decision to work with my law office, you'll benefit from the knowledge, expertise, and tireless work ethic that I can bring to the table."
With my complex litigation experience, I can provide my clients a small firm personal attention. I can represent victims of negligence and am committed to using the legal process to right wrongs for my clients. Put my experience to work for you today.
Through the work of a smaller law office, I can maximize my dedication to your case and I can offer you a more personal experience than you are likely to receive with a larger law firm. I have demonstrated our success in the most sophisticated litigation cases against the toughest adversaries.
On this website, you will find the information and tools necessary to gather the relevant research pertaining to your case.   Feel at ease knowing my history, my mission as your lawyer, the experience I can offer you, as well as to resolve any questions you may have in your matter.
First of all, fill out my Online Consultation form , so that I may address your specific need today.  I will have my office contact you to schedule a face-to-face consultation with me to gather any necessary information to help me file your case.
Whether its a civil, business, or criminal case, you can trust in me to help you put your mind at ease with the years of my experience, I can help you by being the strength in any courtroom.  In conclusion, I will be your advocate in your time of need and desperation.
Visit me at my Facebook Page : Ramon Law Firm